It's that time of year again when we're all scrambling to find the PERFECT gifts. When it's too late to order online, and you really don't want to sit in traffic going to the mall and fighting for a parking spot, I've got the answer! Right here in Hillsdale, we have a plethora of great gift resources….
We all know that Demarest Farms has great pies and donuts, but they also have a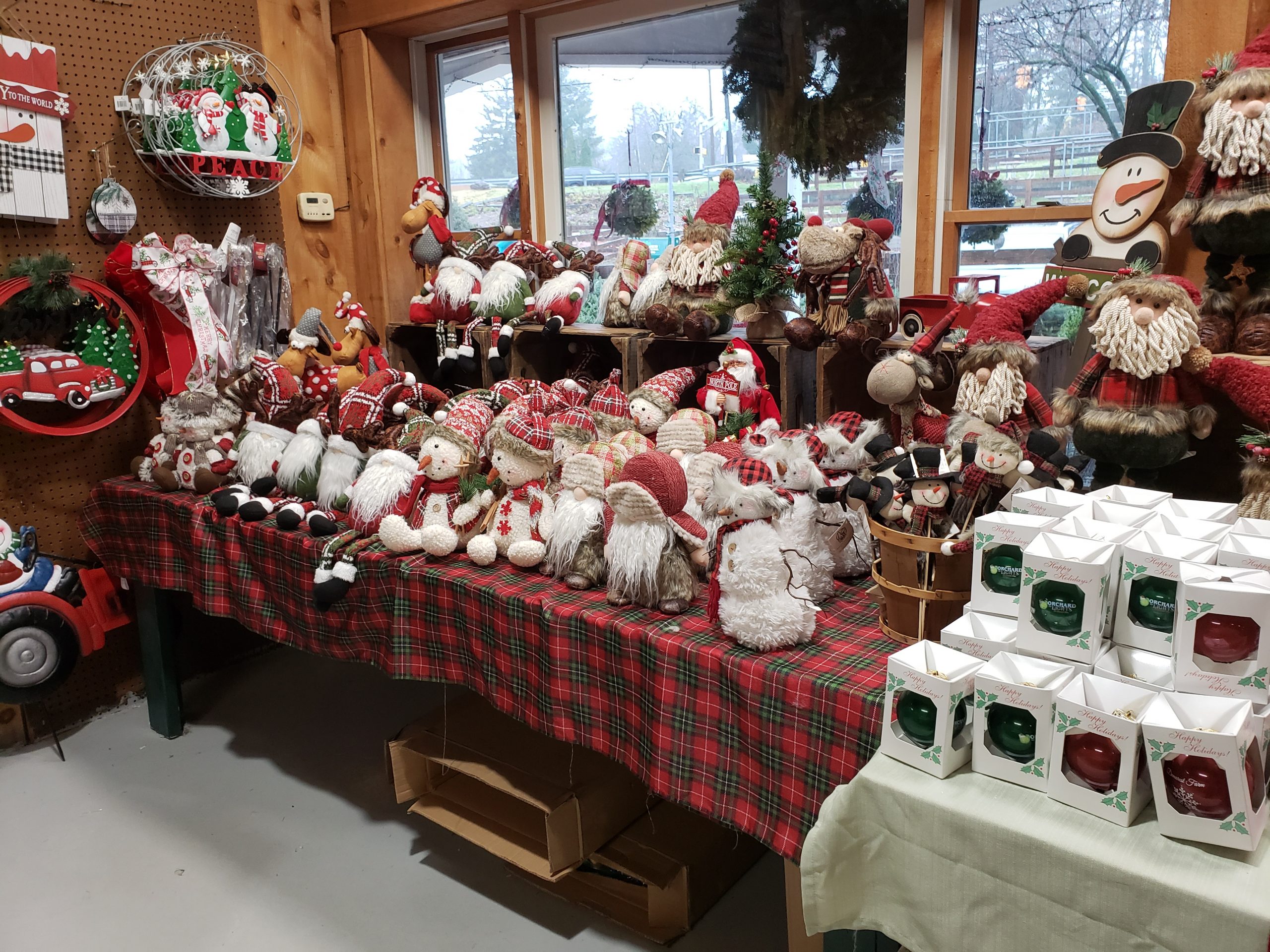 wonderful array of gifts (edible and inedible) from wreaths and flowers to ornaments and candy.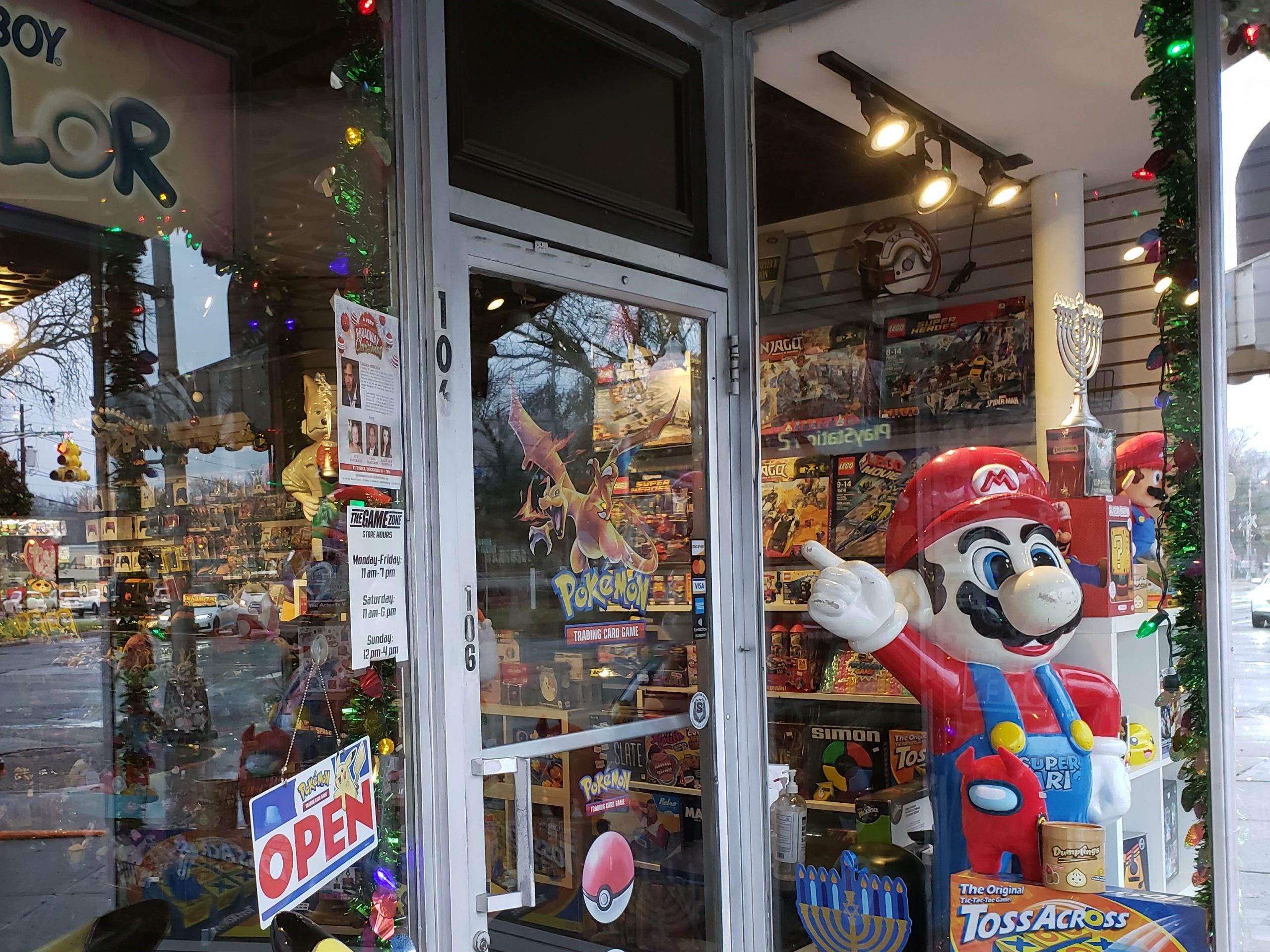 Every kid in the area knows Game Zone, and it's a wonderful resource for parents who need gifts. From retro gaming systems to the newest releases, they have it all. And, there are cute non-video game items as well like cards, plushies and collectibles.
Kings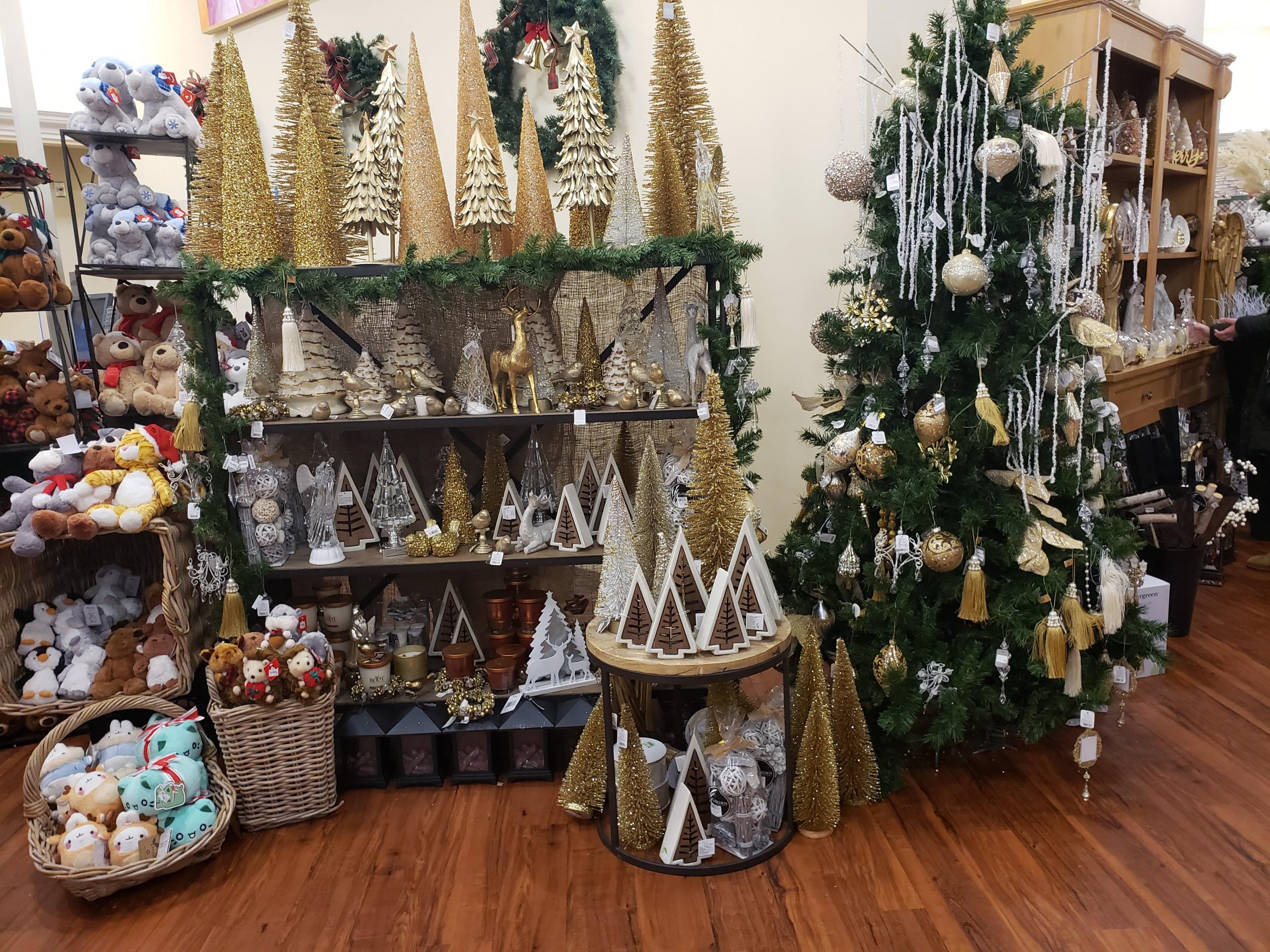 Yes, I know this is a grocery store, but have you seen the floral/gift department lately? WOW! They have really upped their game. Kings has always been a great place for flowers and specialty candy, but now there is an entire section of beautiful holiday items from candles to ornaments to home décor. It's just gorgeous, and very festive.
Bottle King
I love getting a really nice bottle of wine or spirits as a gift. And, Bottle King has a great selection of mini bottles too. I bought the Bailey's Irish Cream mini bottle, paired it with glass mugs, instant coffee and a recipe card for Irish Coffee. Cute and tasty treat! With the variety of options, you can do several different kinds of recipe combinations.
This is a new gem in downtown Hillsdale with lots of vintage offerings as well as unique stationery, art and specialty books.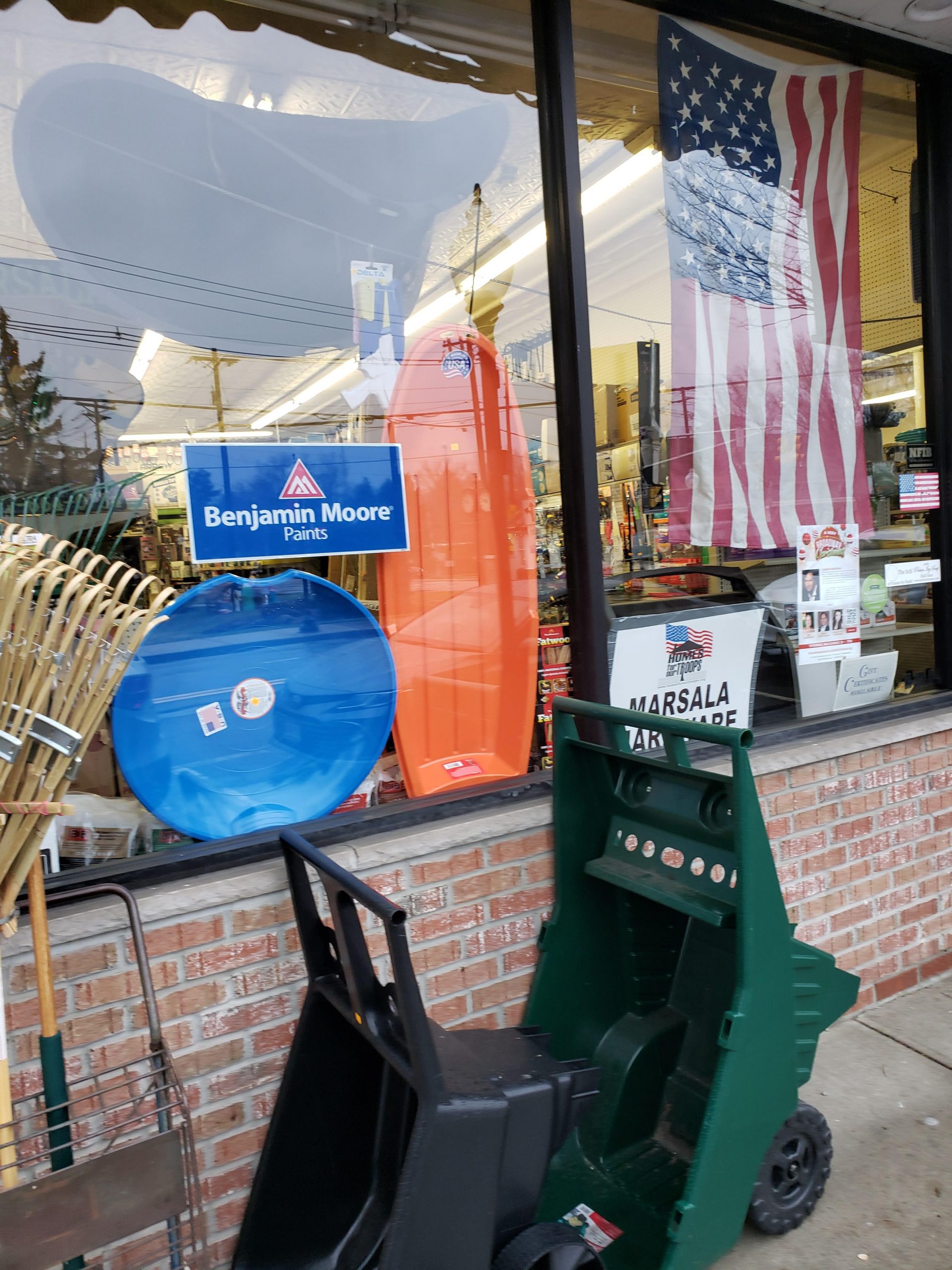 Marsala Hardware
Yes, hardware stores can be great places for gifts. Marsala has sleds for the kids (I bought one) as well as tools for that DIYer, flags and garden supplies for the gardeners in your life.
Walgreens
I love the GIANT boxes of candy at Walgreens, especially the one with nuts! And, gift cards are always an option too. They have a good selection. And, did you know that you can get Snapfish photos printed at Walgreens? So, if you need a gift and can't wait for shipping, send that special photo to Walgreens for printing and just pop it into a frame. 
Shoprite
Not only does Shoprite have great gifts in the floral department, but there are other options sprinkled throughout the store. I purchased an adult-sized weighted blanket for just $25 on sale. They also have candles, sheets, blankets, toys and tons of cookware for the chefs in your life.
It's like stepping back in time when you go into Karl Ehmer as I do every month for my husband's favorite roast beef. But, they also have great specialty candies and items from Europe that you just can't find in regular grocery stores.
Polished & Chic Salon Boutique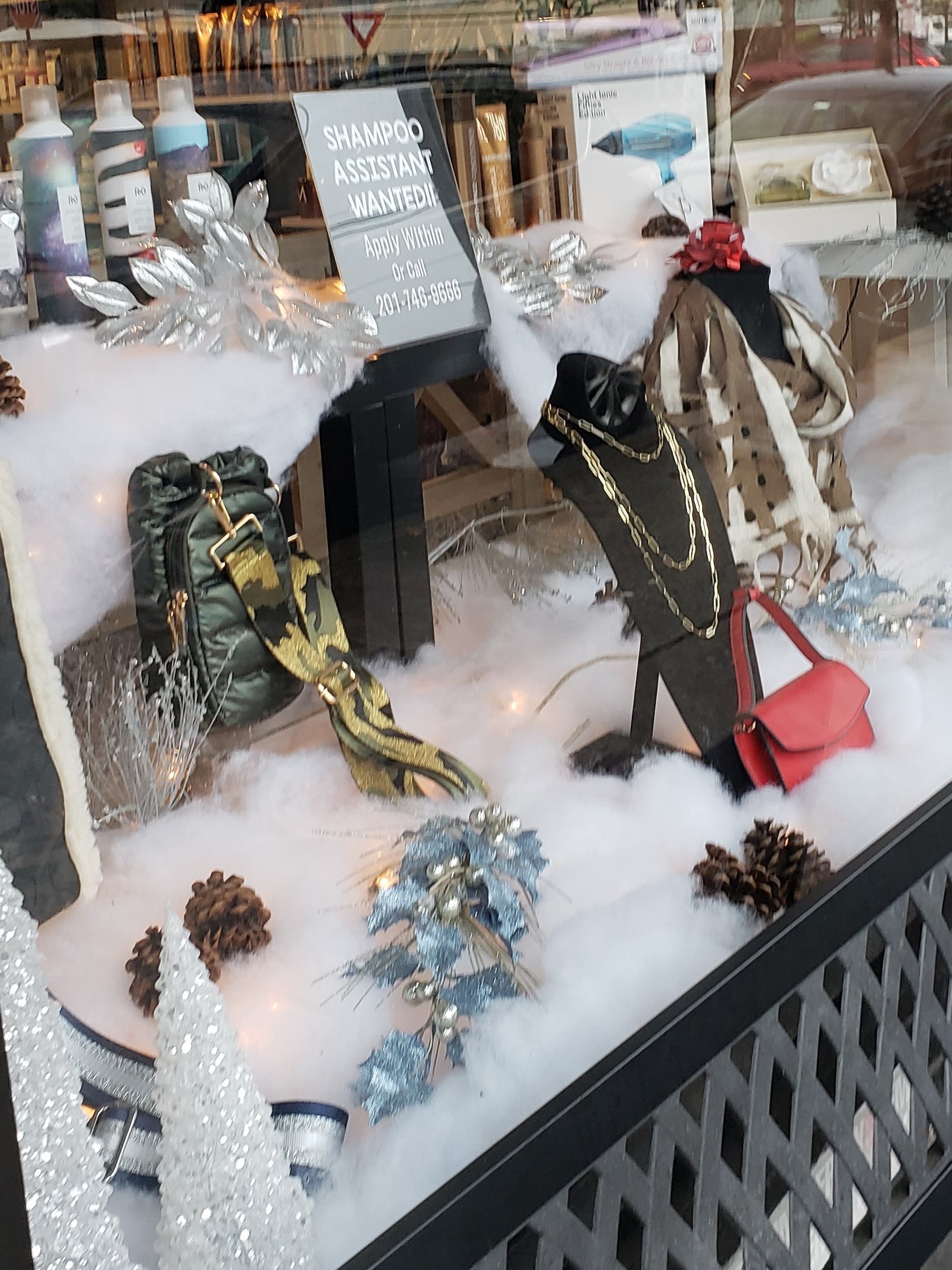 As you'll see from the front window, this place has really cute bags, accessories and beauty products. So, if you have someone who likes a little glam, this is a great spot to visit.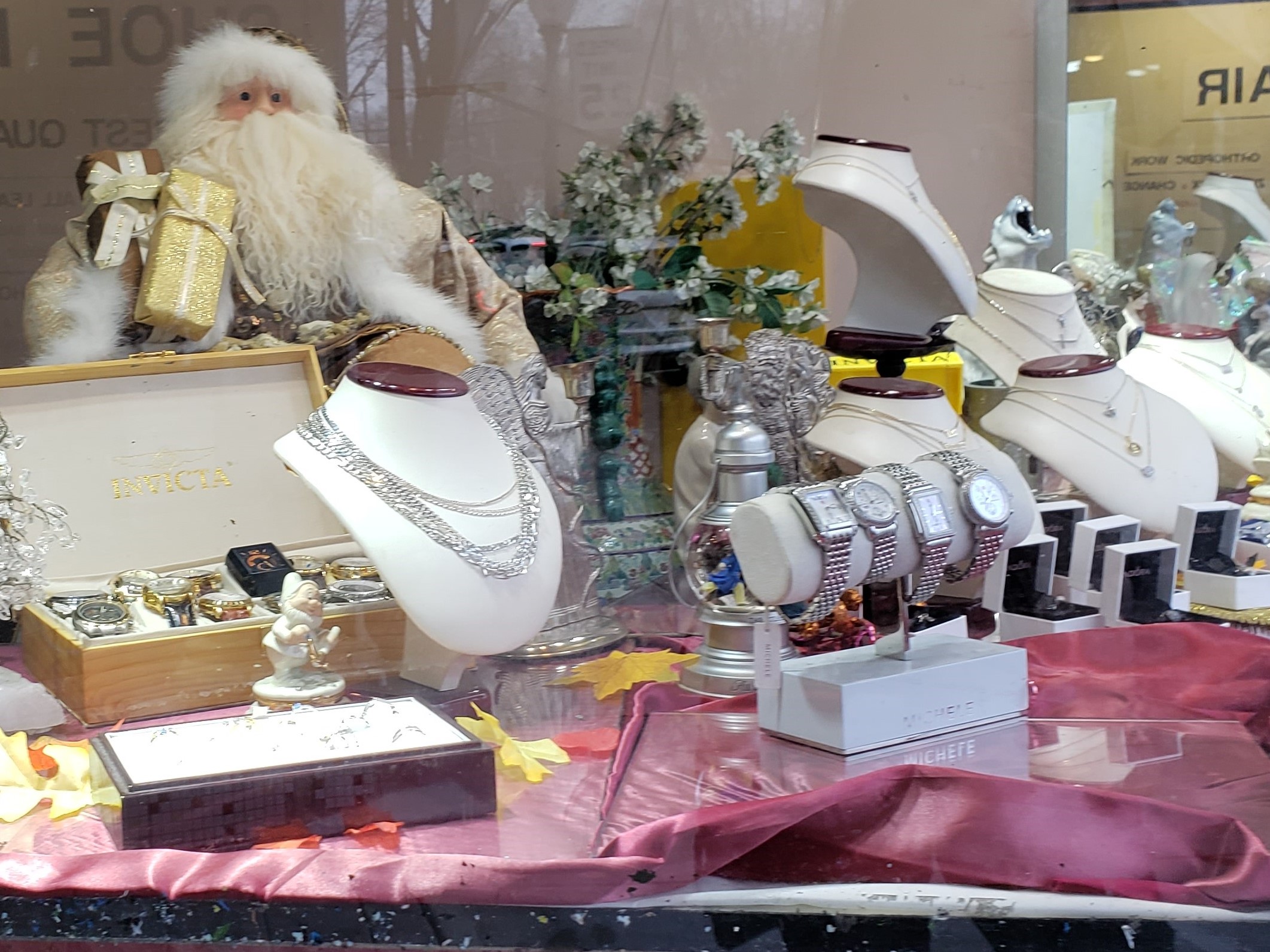 Sofia's Jewelry
Last, but not least, jewelry is always a romantic and special gift. And, Sofia's has some really pretty bracelets, necklaces and men's watches.
And, for that truly special person in your life, call me for a PRIVATE HOUSE TOUR because a NEW HOME is the gift of a lifetime!!!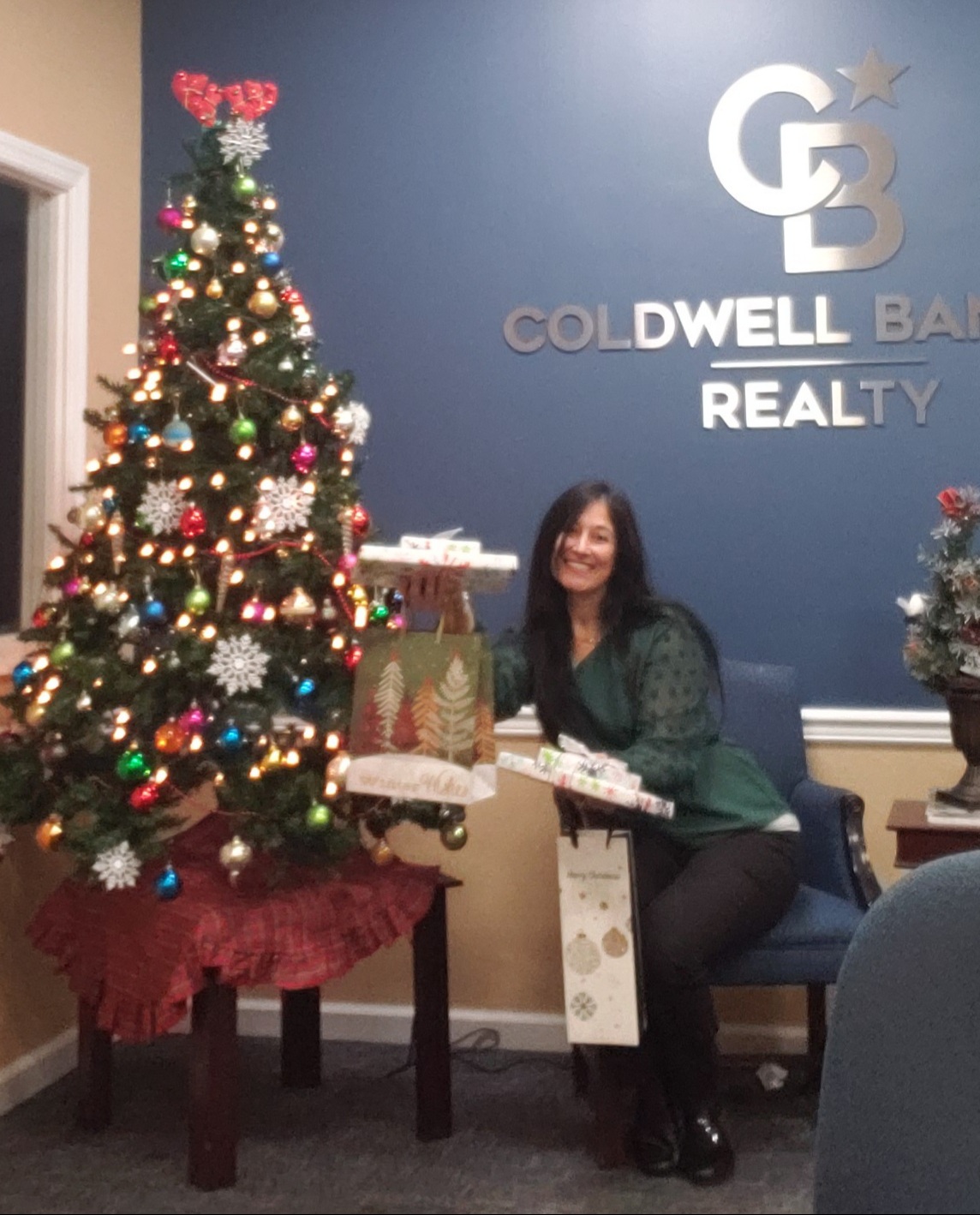 Happy Holidays!
Realtor Nichol